• dry scalp • hair health • hair regimen • hair routine • manageability • moisture • natural hair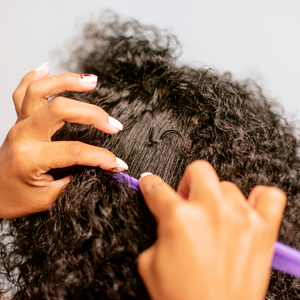 Developing a healthy hair regimen using the Hydrate Me Please moisture & growth system is crucial for achieving and maintaining luscious, vibrant hair while addressing various hair and scalp issues.
---
• blog post • natural hair • wash & go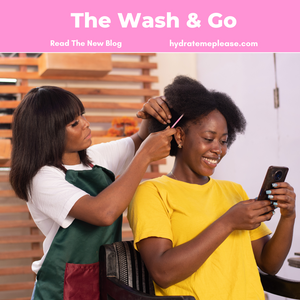 Wash & Gos
are a great way to show off that mane without the hassle of waiting until the next day to rock your fro (even though 3rd day hair is bae). 
---
• blog post • locjourney • natural hair • Stylist April B • women's history month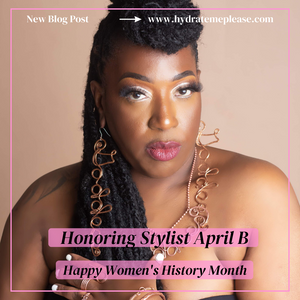 This month during Women's History Month, we've honored a few great women from a variety of industries. We would be remiss if we didn't take time to honor and celebrate our very own Stylist April B as she makes history in the natural hair and loc industries!
---
• blog post • natural hair • transitioning hair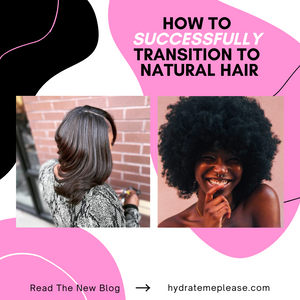 Once you've decided to go natural, there are two routes that you can choose: the big chop, or transitioning. 
If you're not a fan of short cuts and want to cut your relaxed ends off once the natural hair reaches a desirable length, then transitioning is the way to go! 
But what do you have to do? How exactly do you transition?