• dry scalp • hair health • hair regimen • hair routine • manageability • moisture • natural hair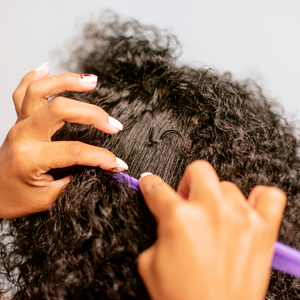 Developing a healthy hair regimen using the Hydrate Me Please moisture & growth system is crucial for achieving and maintaining luscious, vibrant hair while addressing various hair and scalp issues.
---
• detangler • fairy knots • manageability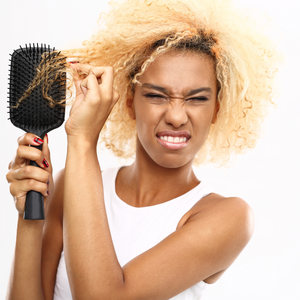 Say goodbye to those frustrating knots and hello to smooth, manageable kinks, coils & curls with our all NEW Leave-In detangling hair milk. We understand the importance of effortlessly arranging and styling your hair without the hassle of tangles ruining your experience. That's why we've recreated our game-changing solution that will make tangles a thing of the past. Our secret? A unique blend of all-natural oils that deeply penetrate the hair shaft and work their magic on the cuticles. This innovative formula leaves your hair irresistibly soft, while significantly reducing tangling. No more painstakingly detangling a million strands or experiencing...
---
• blog post • natural hair • wash & go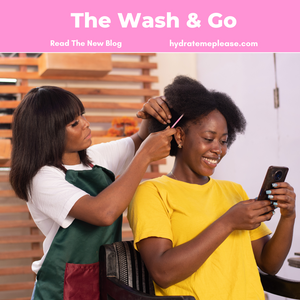 Wash & Gos
are a great way to show off that mane without the hassle of waiting until the next day to rock your fro (even though 3rd day hair is bae). 
---
• blog post • locjourney • natural hair • Stylist April B • women's history month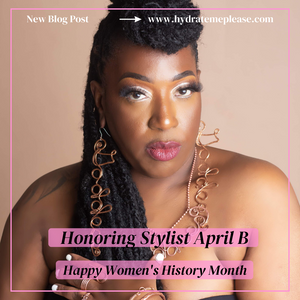 This month during Women's History Month, we've honored a few great women from a variety of industries. We would be remiss if we didn't take time to honor and celebrate our very own Stylist April B as she makes history in the natural hair and loc industries!
---
• Astronaut • blog post • Mae Jemison • women's history month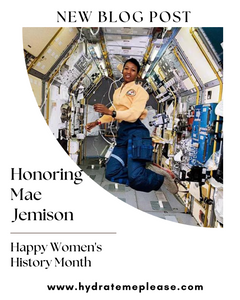 Mae Jemison took a winding road to become the first Black woman to serve as an astronaut. Today, for Women's History Month, we honor the life's work of Mae Jemison.